PRODUCT FEATURES AND BENEFITS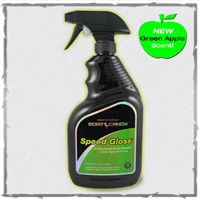 Performance Boat Candy™ Speed Gloss™ uses the finest ingredients available to clean, protect, and add a deep gloss finish to your boat or watercraft. This proprietary formula contains the highest grade Carnauba wax and gloss enhancers along with a biodegradable water spot remover to produce a clean, long-lasting shine with UVA and UVB protection. Speed Gloss™ gently removes hard water spots and micro contaminants while adding an additional layer of wax for an unparalleled brilliance.
When you produce products using the finest ingredients available, coupled with extensive research, testing and development, and the goal to provide the best boat care products in the world, it's easy to offer customers a 100% money back guarantee. This guarantee covers product quality and effectiveness for not just our end-customers, but also our retailers and distributors. If a customer is not satisfied with our products for any reason, we'll refund the purchase price, no questions asked. The Performance Boat Candy name is my personal guarantee of satisfaction.
Tim Weinzirl
Founder,
Performance Boat Candy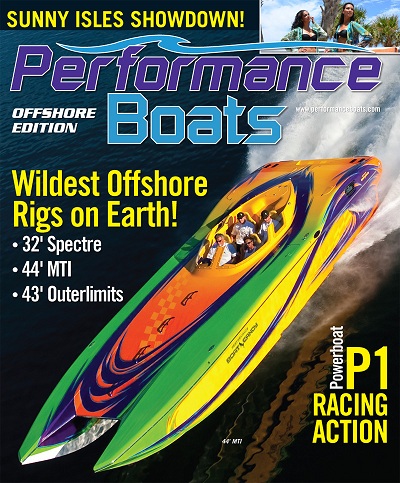 Performance Boat Candy manufactures and produces boat care products commonly associated with the following key terms: Hull cleaner, boat wax, water spot remover, boat compound, boat polish, wax, rubbing compound, compound, polish, vinyl cleaner, vinyl conditioner, vinyl restore, boat oxidation, gelcoat cleaner, gelcoat wax, best boat wax, hull restore.